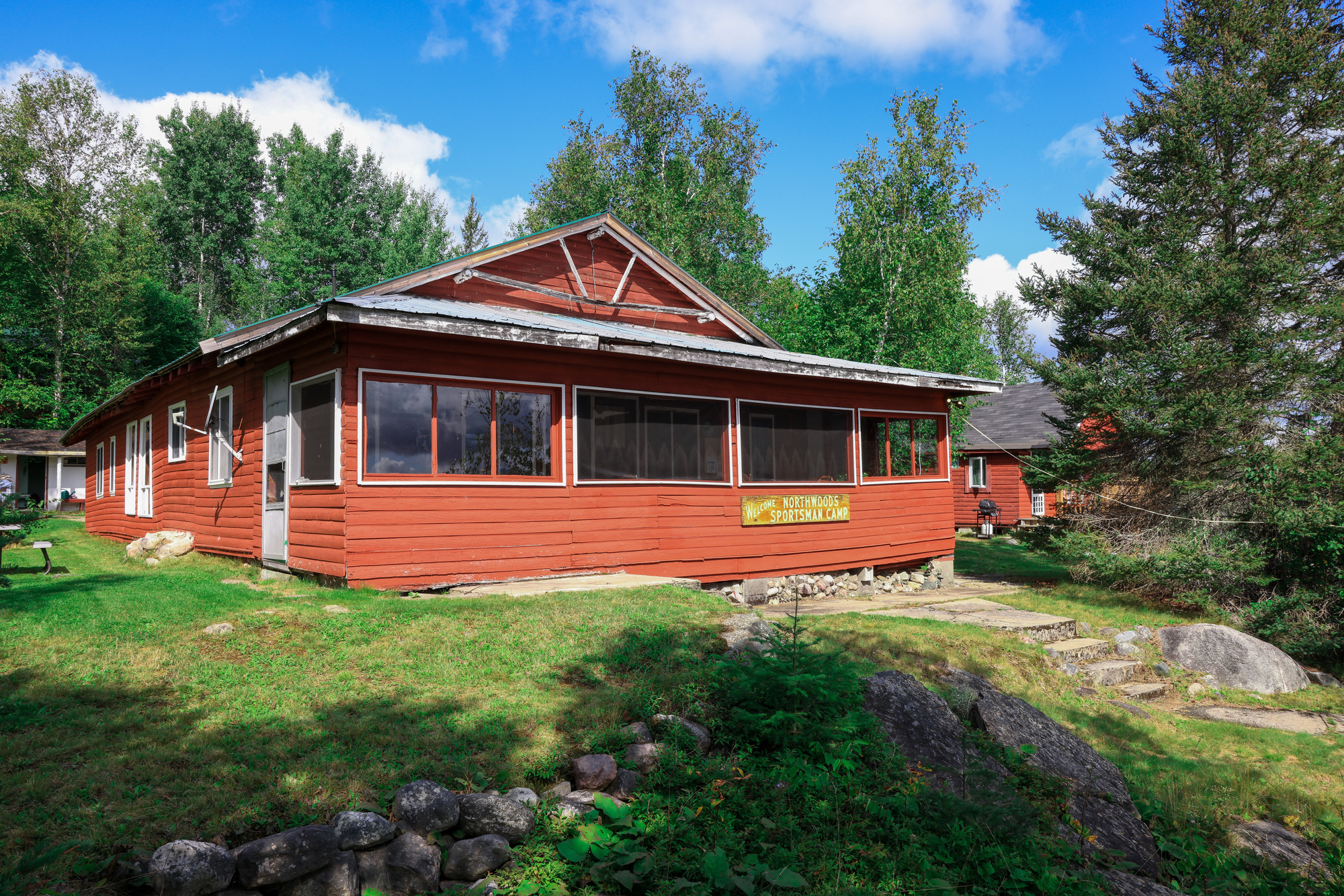 Enjoy the pristine and untouched wilderness setting of Northeastern Ontario!
Escape the demands of your day-to-day and enjoy Onaping Lake at the Northwoods Lodge. We're a full amenity housekeeping lodge hosting anglers, adventure seekers, and their families for over 75 years. Whether you're looking to land a big one or simply looking for some time to unwind and enjoy the lake life, we have a cabin for you at the Northwoods Lodge.
Long-term rentals are available
"The Northwoods Lodge is a special place for our Family. Serge and Tuula welcomed the Third generation of guests this year."

"If you enjoy fishing in a Northern Ontario setting, this is the spot! Rolling hills of boreal pines while you land bass, pickerel, and Northern Pike."

"The wilderness setting is pristine. So relaxing. We've been coming back for almost two decades. Love our week to unplug at the Northwoods Lodge!"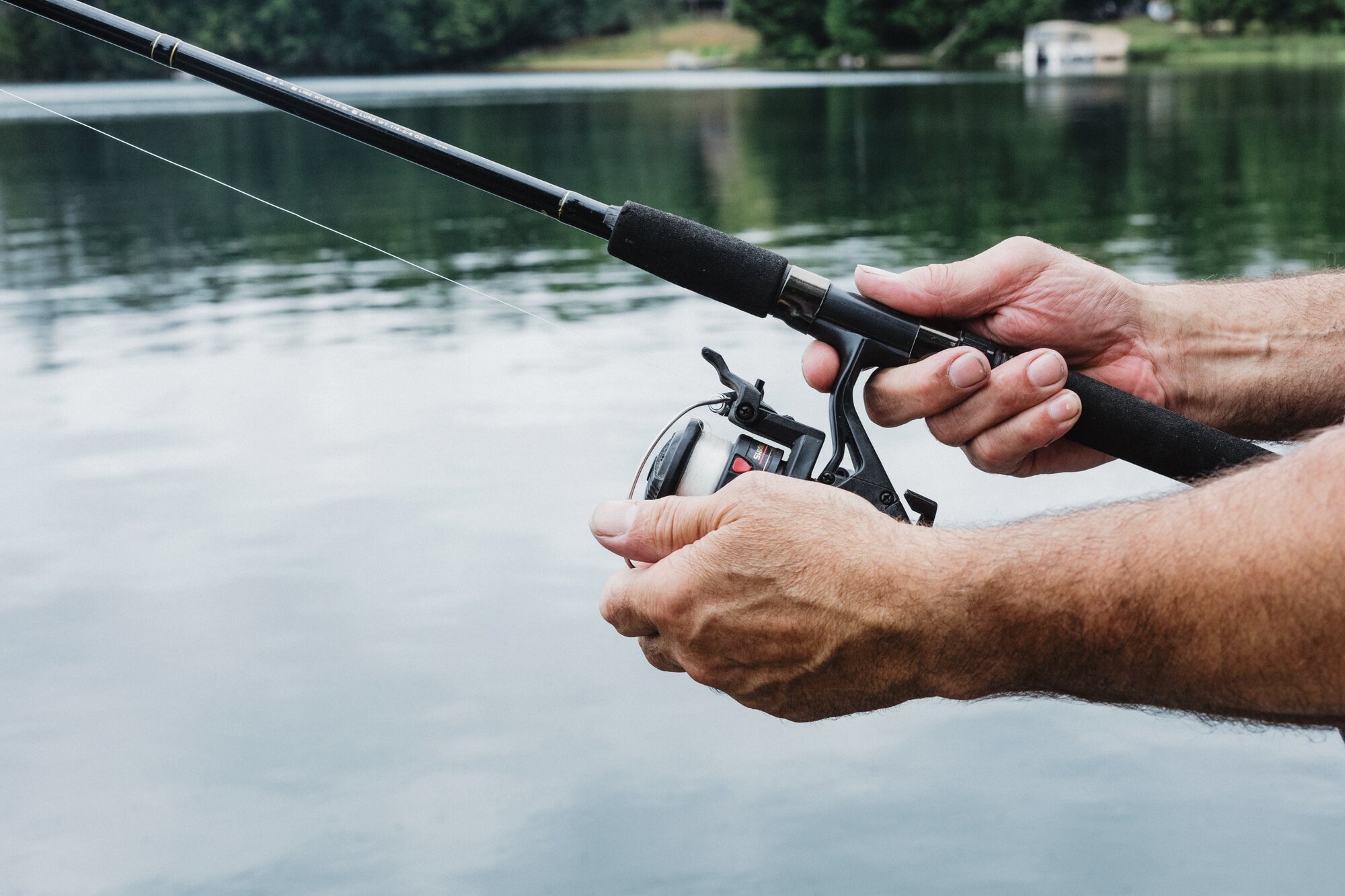 Fishing
Sport and amateur anglers enjoy diverse settings and species so there are always options for all seasons, weather, and fishing conditions.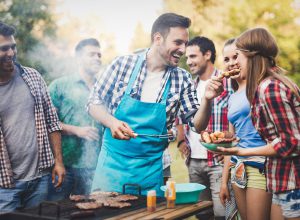 Leisure
Enjoy lake life on the leisure dock, sauna, paddling activities, lounging, blueberry picking, and access to biking, hiking, and golf as well.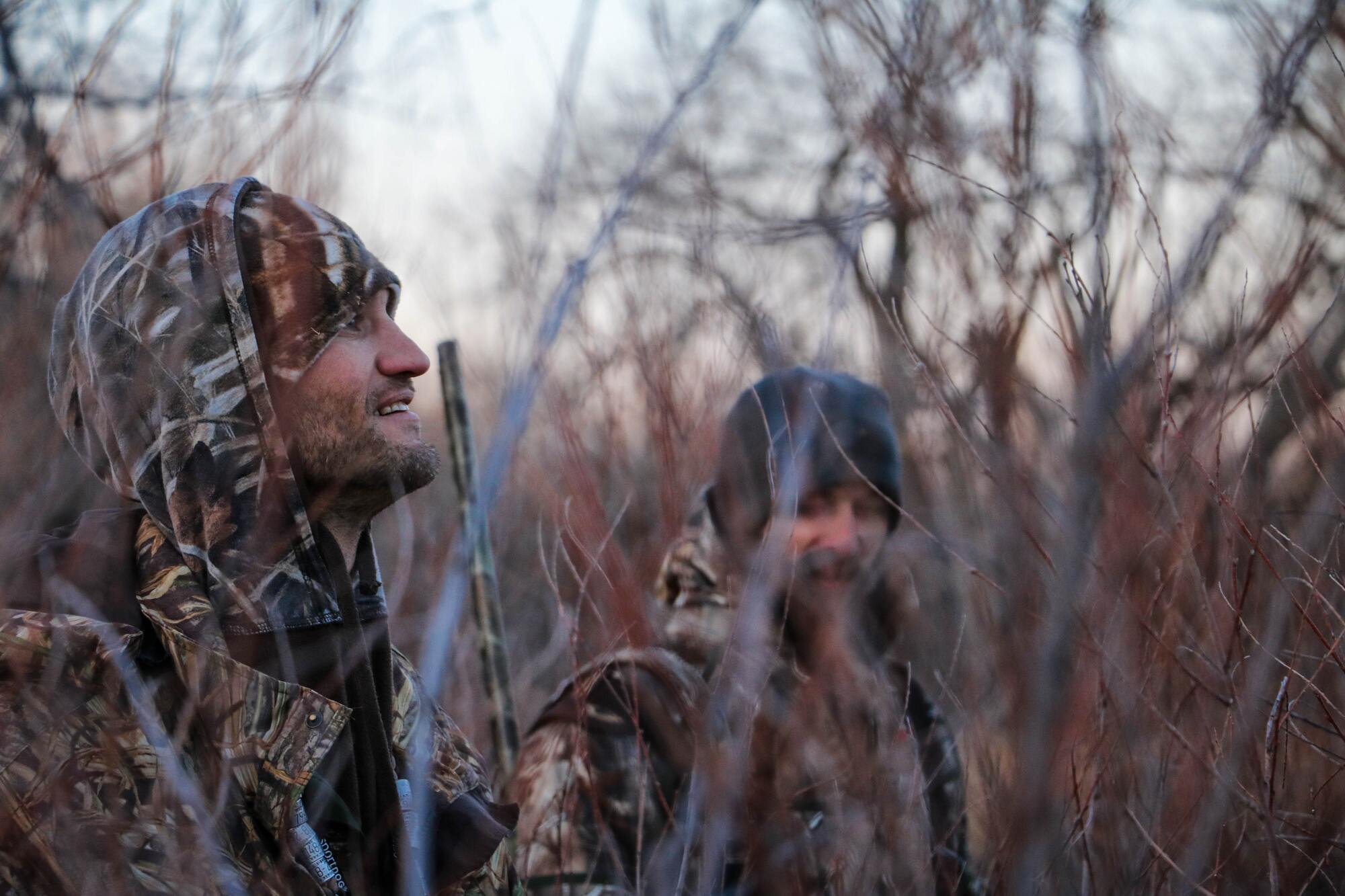 Hunting
Our seasonal hunting guests enjoy the Northern Ontario bounty of Area 39 including small game, black bear, and moose